Parks Foundation of Miami-Dade Honors Past Board Members 
 MIAMI (September 1, 2021) – The Parks Foundation of Miami-Dade honored past board Members Jack Kardys and Lisa Martinez on August 20, 2021 for their years of service to the Parks Foundation of Miami-Dade and Miami-Dade County Parks.  
Dedicating his career to public service, Mr. Jack Kardys has served the parks department for more than 35 years and is past chair of the National Recreation & Park Association (NRPA), and President-elect for the FRPA. Devoting most of his career to parks and open spaces, Mr. Kardys joined the Parks Foundation board in November 2018 where he spent most of his efforts advocating for a great park system.  He has worked on numerous publications and various programming to expand parks and programming.   
Ms. Lisa Martinez joined The Parks Foundation board in December 2014 and has been instrumental in assisting to further the mission of the parks. Ms. Martinez worked with the other members of the board to move the foundation forward, working to add new board members, providing guidance on many issues and initiatives, hiring a new Executive Director, and working towards developing a policy manual. Lisa has tirelessly volunteered many hours to ensure the continuity of a great park system in Miami-Dade County. 
Ms. Martinez has been in the field of education for many years, including working as a teacher in Miami Dade County Public Schools. Currently, she is President of her own consulting business, L.M. Genuine Solutions where she works with many organizations in advancing the welfare of children and other marginalized groups. 
Both Ms. Martinez and Mr. Kardys were honored with awards for their years of dedication and service.  
About Parks Foundation of Miami-Dade:
The Parks Foundation of Miami-Dade was created in 2004 in support of the Building Better Communities Bond Issue when visionary community leaders acknowledged that the county's general fund was not adequate to maintain, expand, and sustain the needs of the rapidly growing Parks, Recreation and Open Spaces Department. Today, Miami-Dade has the nation's 3rd largest county park system, and the Parks Foundation stewards over 278 parks, 6 marinas, 16 miles beaches, 6 golf courses, and 13,769 acres of land. 
Follow us on Facebook, Instagram, LinkedIn, and Twitter or for the latest news and updates from the Parks Foundation of Miami-Dade!
MEDIA CONTACT: 
Grace Bracamonte
786-285-2109
[email protected]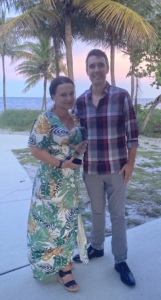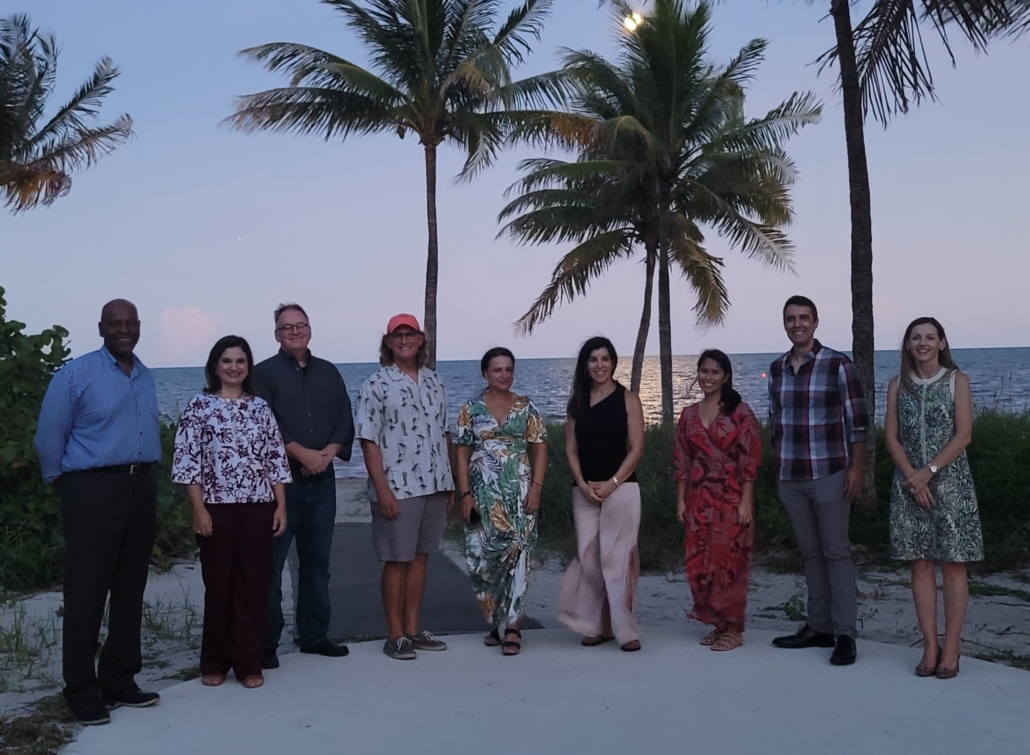 https://liveaparklife.org/wp-content/uploads/2021/09/Board-Picture-scaled.jpg
1875
2560
Grace Bracamonte
//liveaparklife.org/wp-content/uploads/2017/06/parksfoundation-weblogo-white-300x138.png
Grace Bracamonte
2021-09-08 15:18:04
2021-09-09 20:14:24
Parks Foundation of Miami-Dade Honors Past Board Members